We recognize that all our patients are unique and deserve to receive dental care that reflects their individual needs. Our experienced and talented dental team is committed to working with you and your family to create a comfortable, stress-free, and rewarding dental experience every time you visit our practice.
We are pleased to welcome you and your family, and we look forward to working with you.
Everyone at Millville Family Dentistry embodies our "patient first" philosophy, which is the driver behind our efforts to remain state-of-the-art and forward-thinking in all we do.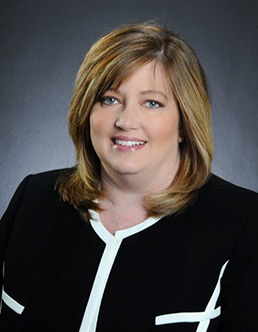 Brenda
Office Manager
Since 1984, it has been my pleasure to make our patients feel welcome and help them with their appointment scheduling, financial arrangements, and insurance filing. I enjoy working with our patients to help them reach their goal of a healthy mouth, and making that process as simple and hassle-free as possible.
In my spare time, I enjoy spending time with my family, cooking for my son Brad, and crafting with friends. My two fur babies Lilly and Kally are a joy to have waiting on me to come home.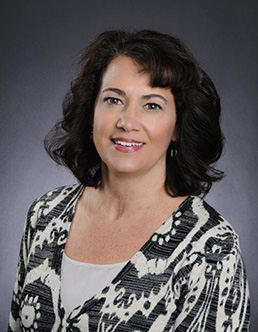 Melanie
Dental Hygienist
With more than 30 years of experience in the dental field, I have always strived to make my patients' dental experience positive and comfortable at every appointment. I believe that oral health is an important part of overall health, and perform cleanings and provide education that supports that philosophy. I enjoy working with people; each patient is unique in their own way, and each team member is fully committed to excellent patient care.
My husband Chuck and I have been married for more than 35 years. We have three married sons and six grandchildren. I enjoy exercising and will never turn down a chance to travel!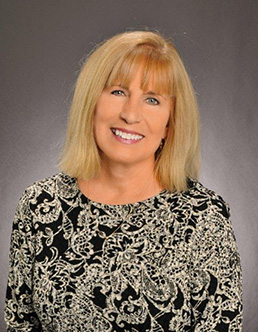 Michele
Dental Hygienist
I provide patient education: helping each patient to understand the importance of a healthy mouth, and performing preventive care to help each patient achieve oral health through teeth cleanings, X-rays, and fluoride treatments. Although I joined this office in 2012, I have more than 40 years of experience providing the very best hygiene care possible. I love our patients and my coworkers; we have fun together as a staff and with our patients, all while providing professional, patient-oriented dental care in a relaxed and friendly atmosphere.
I am the mother of seven grown children and grandmother to 12. Needless to say, my favorite thing to do is spend time with my family, preferably just a few at a time or it gets way too crazy! In my free time, I enjoy working out in the yard, reading, and cross-stitching.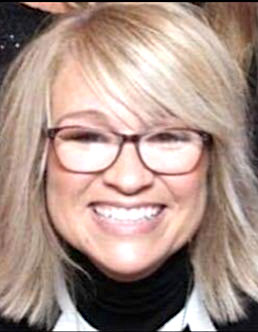 Terri
Dental Hygienist
I graduated from the University of Cincinnati with an associate's degree in 2006. Before joining Millville Family Dentistry in 2018, I worked in general and periodontal dentistry. My role as a dental hygienist is not only about cleaning teeth and taking X-rays — it's about educating patients on their oral healthcare, how it can affect their bodies, and how to maintain excellent oral health. I LOVE my patients, young and old, and appreciate working with a team that cares so deeply about the oral health of our patients.
I live in Morgan Township with my wonderful husband Tom and our two dogs. I have three great children — Cortney, Kirsten, and Alex — and I am "Mawmaw" to three grandbabies with one more on the way. In my spare time, I love to shop for antiques and refurbish old furniture.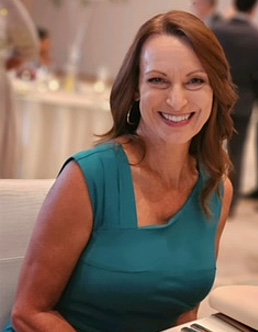 Amy
Scheduling Coordinator
I am one of the first people our patients meet, since I coordinate their dental treatment needs with our doctors' schedules. My favorite part of my job is the hospitality aspect — just talking with and caring for our patients to ensure we create a friendly, trusting experience. It's easy, since everyone on our team is dedicated and focused on them and their care!
I'm married to my best friend, Rick, and we raised three amazing sons. We love an adventure and road trip often, but most weekends, If I'm not out watching my husband play in his band, I'm in my yard working in my garden.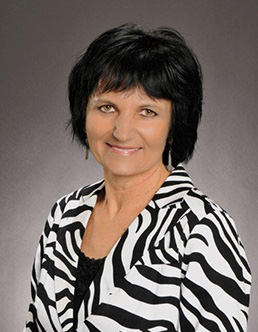 Edie
Certified Dental Assistant
I work alongside Dr. Berta Howard to provide superior patient care in a high-quality environment. Extreme makeovers are my favorite procedures; it's awesome to see how veneers, implants, or simply whitening one's teeth can boost confidence. It is so rewarding to help patients feel comfortable and achieve their dental goals.
In my spare time, I enjoy traveling and gardening.