Welcome to

Millville Family Dentistry
At Millville Family Dentistry, we greet everyone as friends and care for them as family!
Dr. Berta Howard, Dr. Kelsey Sotkiewicz, and our team are committed to helping each patient achieve optimal oral health and assisting you to maintain that smile for life.
Ours is a family-oriented and patient-centered dental practice, where we emphasize prevention, patient education, and quality, personalized care. We take time to learn what you desire and tailor treatment to meet your expectations!
In addition to dental exams, cleanings, and general dental care for children through adults, we offer:
Our doctors and team look forward to welcoming you to our Hamilton, OH family dental office. We would be honored to be your partners for a lifetime of beautifully healthy and wonderful smiles. Please contact us to learn more and schedule a complimentary consultation today!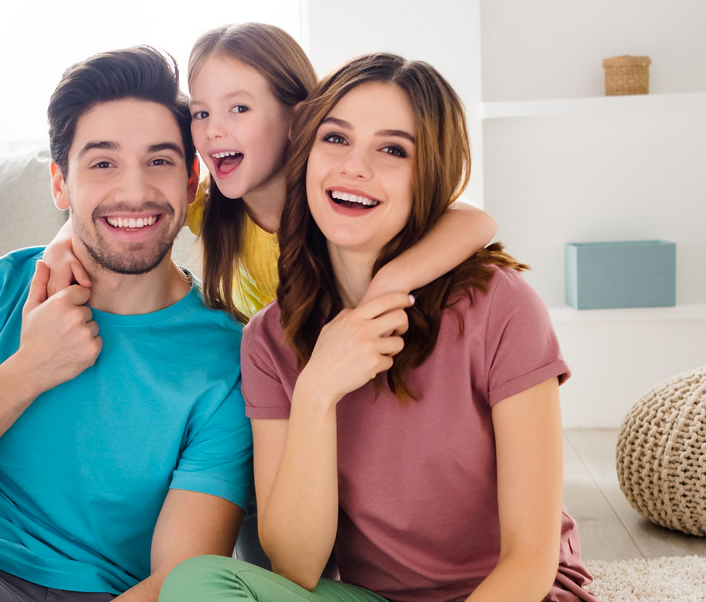 Why Choose Our Office
Millville Family Dentistry provides high-quality, patient-centered dentistry. By listening to your concerns, and designing treatment to address the whole of your situation, we help you achieve and keep your healthiest smile!
Learn More